2018 Performance & Ticket Sales
KMSD 2018 Performance & Ticket Sale Information
from the studio to the stage

KMSD Performance Information
We promise:
You will enjoy our performances.
period.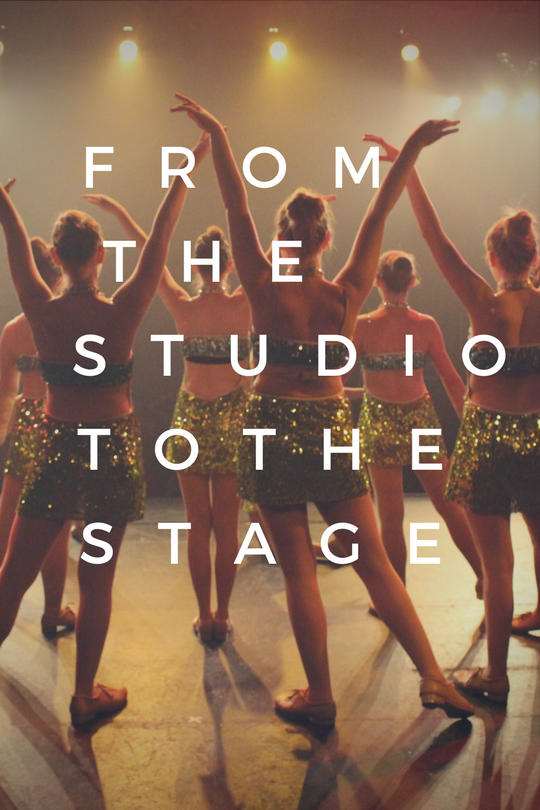 Here's some of the feedback we've received after our shows:
"I thought you had to go to the city to see a show like that!"
"Her dad and grandfather go every year, and they look forward to it!"
"Best show I've ever seen, everyone should see this show!"
We really put everything we've got into making our shows enjoyable for you, the audience.
2018 ticket sale dates to be announced
2018 Performance dates:
Thursday May 31 7pm
Friday June 1st 7pm
Saturday June 2nd 2pm
Saturday June 2nd 7pm
All performances are held at the beautiful Hanover Civic Theatre.