Daily Archives:
June 15, 2017
Recent Testimonials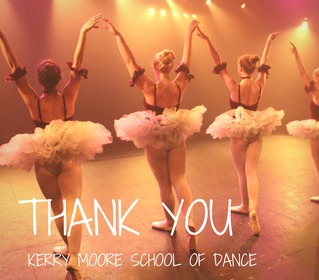 "KMSD deserves huge accolades for instilling such a positive self image and confidence in these young performers" received June 15, 2017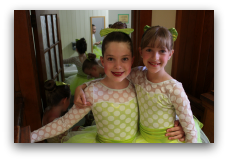 "Our family said it was the best show yet!  They said everything was outstanding and it was just the right length!  Very much enjoyed by all!"    ….  "they actually emailed me this morning and said they couldn't stop talking about it all the way home….and they live almost an hour away." – received June 9, 2017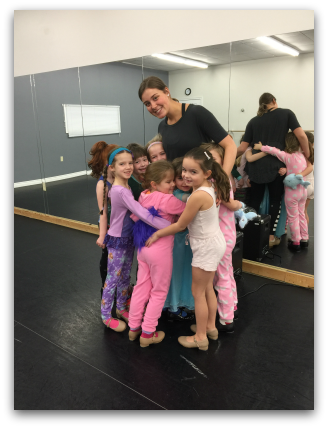 "I wanted to say it was a fantastic

show

again, after all the times I saw the pointe class in the studio and the rehearsals, I still cried when I watched the performance, and I always cry during finale lol." received June 14, 2017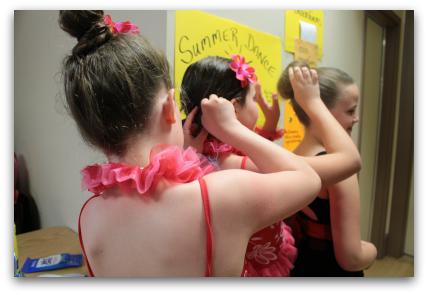 "Our parents were impressed with the tempo of the show…and the quality of the performances – well done!" received June 13, 2017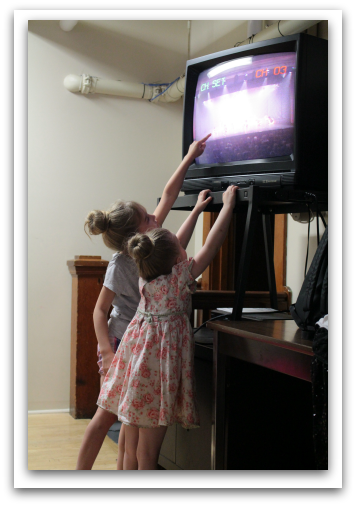 "I was in attendance to watch our granddaughter and would just like to say I really enjoyed the show!!  All the dancers (and the teachers) did an outstanding job!!  Give yourselves a pat on the back for a job well done!"  – received July 5 2017
KMSD is proof that when you surround yourself with positive people, anything is possible!