Adult Dance Classes
Adult Dance Classes
at KMSD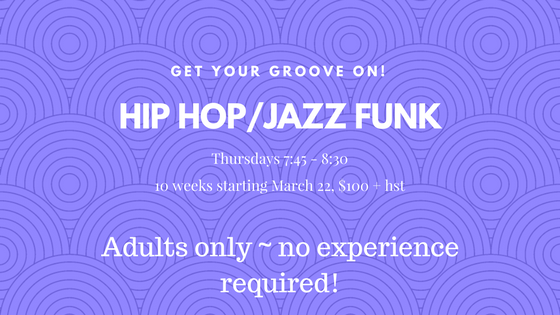 Adult Hip Hop/Jazz Funk
Thursdays 7:45 – 8:30 ~ 10 weeks starting March 22nd 2018
Learn from a great instructor and get in shape while having fun! This 45 minute classes will have you learning some new moves or perhaps remembering some of those moves you learned as a child.
We're bringing Sexy back!
Salsa – Samba – Chair- Burlesque – Heels!
Thursdays 8:30 – 9:15 ~ 10 weeks starting March 22nd 2018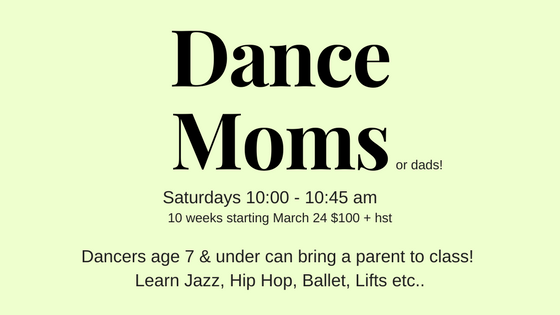 Dance Moms…or dads!
Saturday mornings 10:00 – 10:45 ~ 10 weeks starting March 24th 2018
Does your young dancer want to dance with you? Well here's the perfect opportunity! Learn alongside your dancer and enjoy the movements of Ballet, Jazz, Hip Hop and more!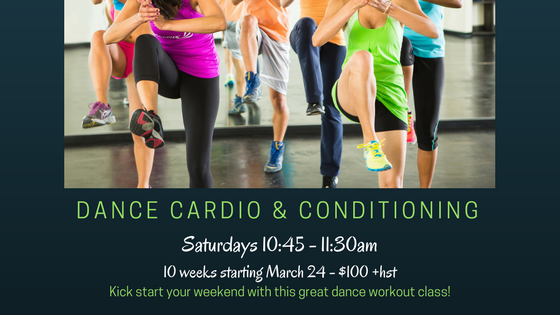 Adult Dance Cardio & Conditioning
Saturday mornings 10:45 – 11:30 ~ 10 weeks starting March 24th 2018
Our motivating instructor will get you moving with this upbeat dance cardio & conditioning class! Kick start your weekend with us!
Choose more than one class and save!
Choose 1 class for $100!
Choose 2 classes for $180!
Choose 3 classes for $260
Choose all 4 classes for $330!