Ballet Dance

Ballet dance at KMSD….Pretty pointed toes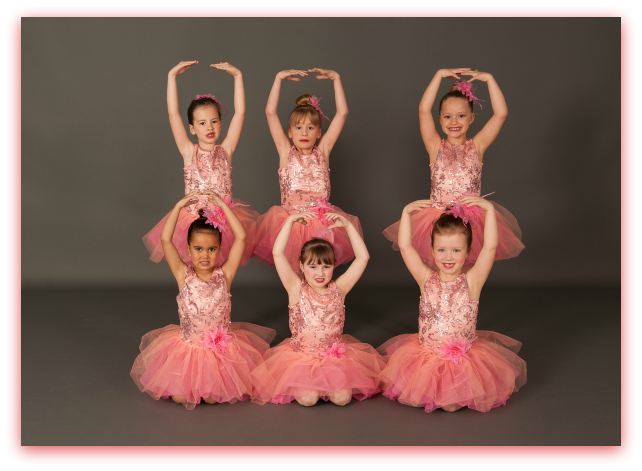 Plies, Pirouettes, Port de Bras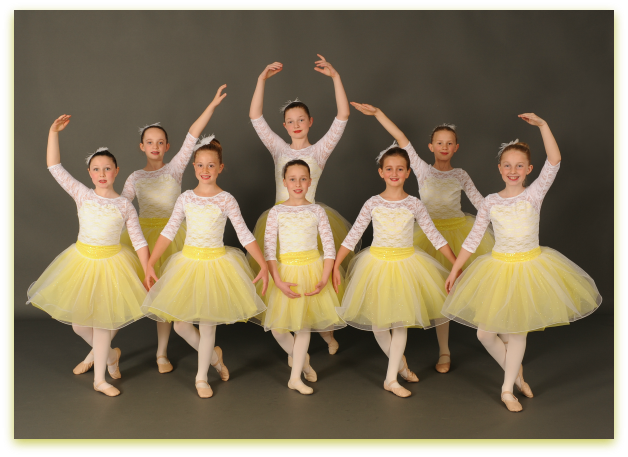 Most Ballet moves have french names!
Miss Kerry often says it's the only French she knows! *wink*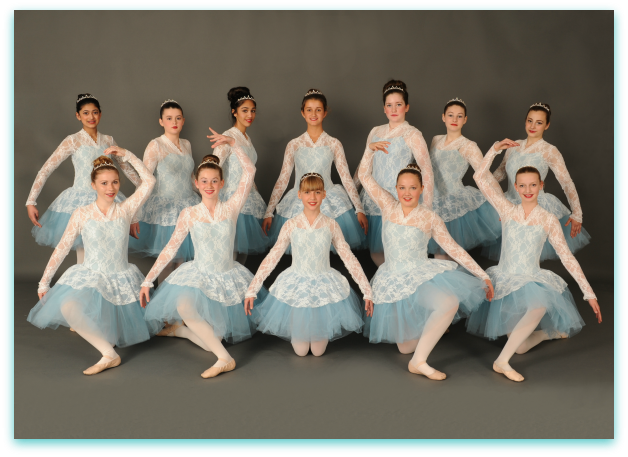 At KMSD we follow the R.A.D. syllabus along with an open performance style.  
All Ballet classes will be in the year end performances!
It's as beautiful to watch as it is to perform!
Let your Ballet dreams come to life at KMSD!
Dancewear requirements:  Pink ballet shoes, pink tights, any colour/style bodysuit.  Hair must be tied back and away from the face.