Beach Week
BEACH WEEK
Ditch the dancewear and dig out the beach clothes!
Let's forget about winter and dream of warm sunny days!  
Let's get excited about Spring & Summer!
Beach Week is Monday March 5th – Saturday March 10th 2018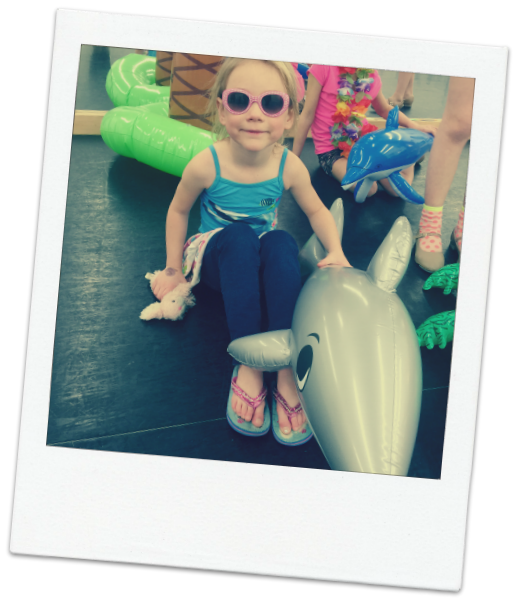 Dancers can wear their beach clothes to class and hang out under the palm tree!