Bring A Friend Week
Bring A Friend Week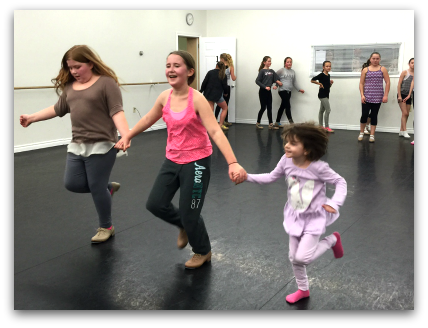 February 12 – 17, 2018
Kindness.  Manners.  Sincerity.  Discipline.
Our Bring A Friend week is all about sharing a great dance environment with our friends!  
We love to show just how much fun we have here at KMSD and that
e-v-e-r-y-o-n-e
is welcome!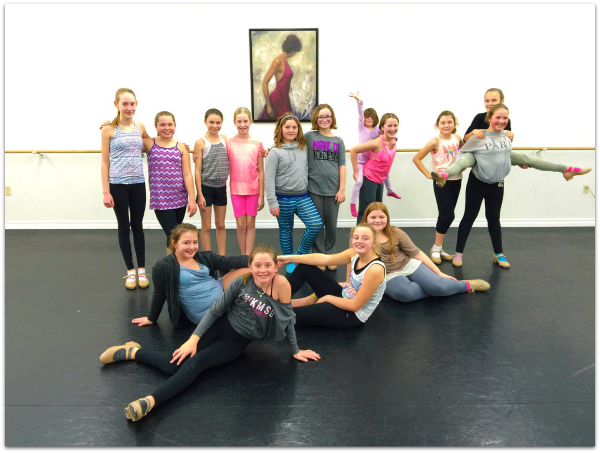 Our dancers make us so proud!
The joy on their faces shows it all!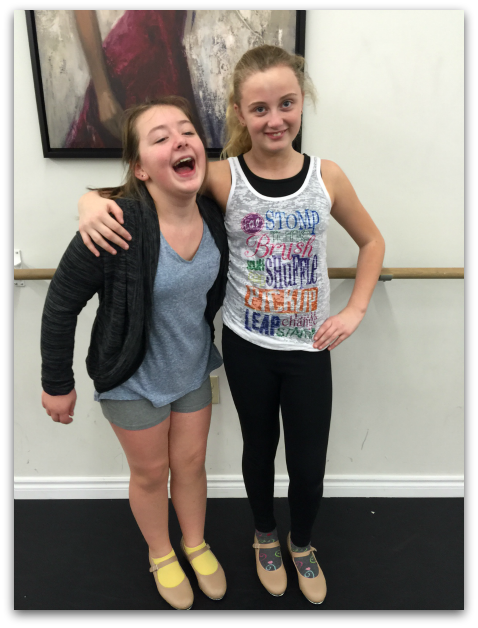 Once a year we invite dancers to bring their friends to dance class.  
Friends can participate and see just how much fun can be had while learning to dance!
We love meeting all the friends and seeing the joy on their faces as they learn something new!
Want to see more photo's of our Bring A Friend week?