Cindy Martin
Cindy Martin
Cindy Martin began her dance career in Toronto at the age of 11. She trained in Modern, Jazz, Musical Theatre and Ballet at The Academy of Professional Dancing Arts, Dennis Moore Studio and VanBuskirk's "Dancin' Is" Studios.
Throughout her training Cindy competed very successfully in the Southwestern Ontario region winning many silver and gold medals.  Her love of dance also brought her to the stage in many public performances.  These included the Canadian National Exhibition, the television show "Talent Showcase" and she performed in the musical Jesus Christ Superstar.   Cindy also won the Peel Regional championship in gymnastics on the balance beam in 1974.  She holds a diploma for child studies from Sheridan College and has taken several workshops at the National Ballet for teaching.
Cindy has been teaching since 1986 and it's her passion! She developed a dance program for a public school here in Hanover and taught dance as a volunteer there for two years.  She has taught Jazz, Musical Theatre,  Modern and Contemporary to students ages 3 to 33 at various studios throughout the Grey Bruce area.  Over the years Cindy's students have competed successfully in local festivals and competitions with excellent results.  One of her musical theatre groups won the prestigious "Bruce Power Trophy" for highest mark in dance at the Midwestern Ontario Rotary Music Festival.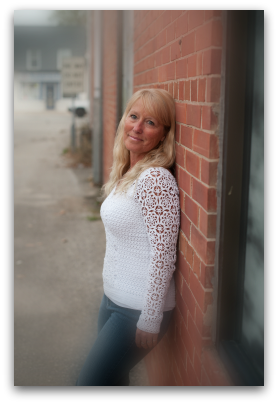 Cindy says "I believe dance is an expression of yourself and it allows us to develop confidence and poise. Every student has talent and I love being able to help them see how great they can be!"
Cindy is very excited to be bringing her vast teaching experience to another season at KMSD. She will be teaching Jazz, Modern, Contemporary and Musical Theatre for the 2017-2018 season!