Contemporary Dance

Contemporary dance is an interpretive style of dance.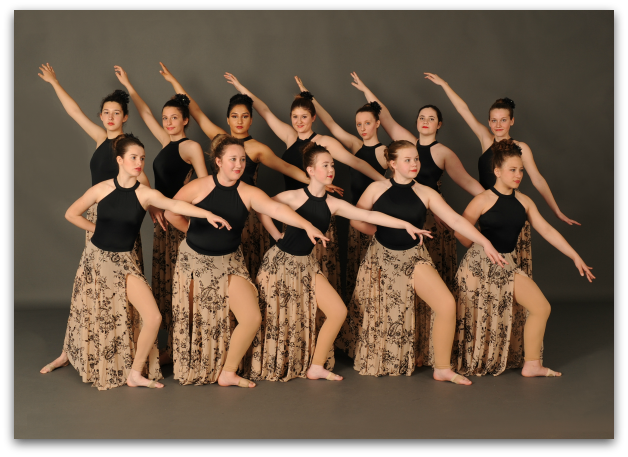 It often includes a focus on alignment, strength, opposing movement and raw emotions.
  As this is a style for mature dancers, it is required that the dancer also study ballet or jazz to ensure a proper technical foundation.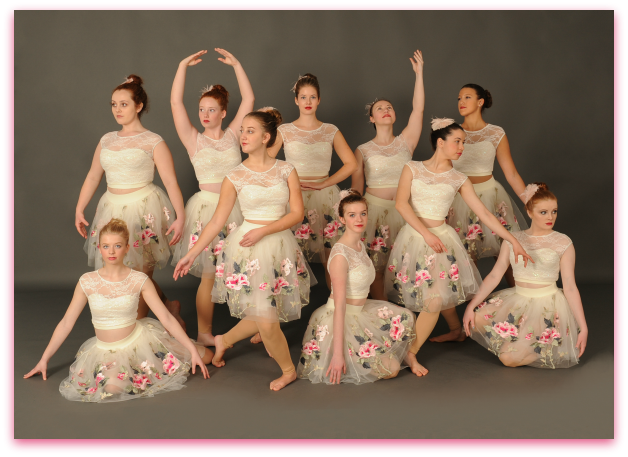 Contemporary classes participate in the year end performances.