Dancers age 6 and 7
Dancers age 6 and 7
We offer Tap, Ballet, Jazz, Hip Hop, Highland and Acro for our 6 & 7 year olds!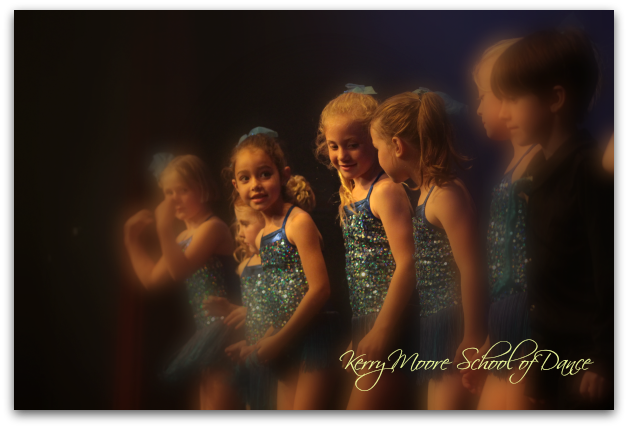 All tap classes at KMSD follow the renowned Canadian Dance Teachers Association (CDTA) tap syllabus.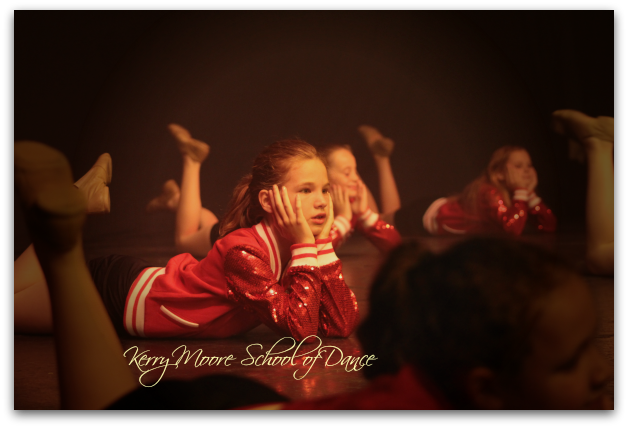 Jazz classes follow the wonderful style and syllabus of the CDTA.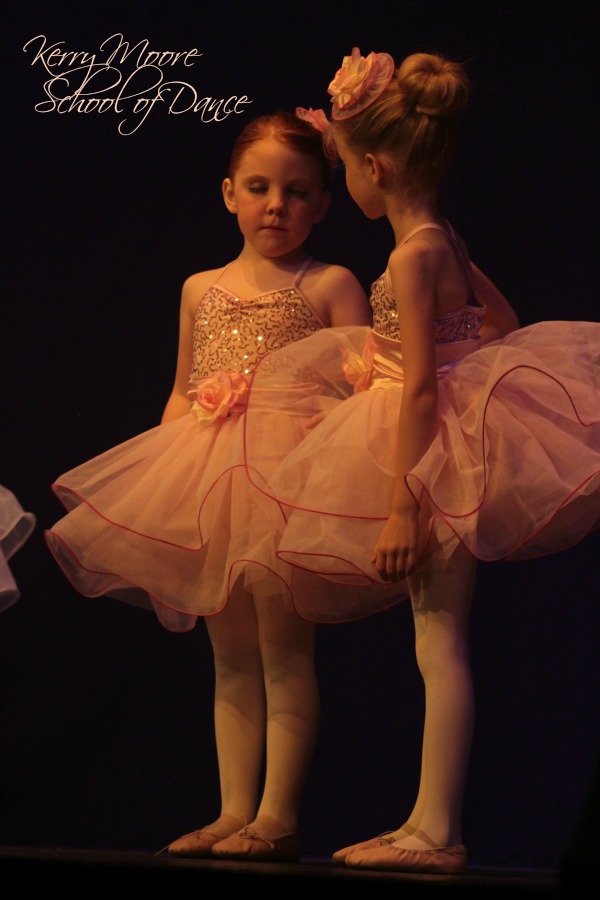 Ballet classes at KMSD follow the Royal Academy of Dance (RAD) syllabus along with an open performance style!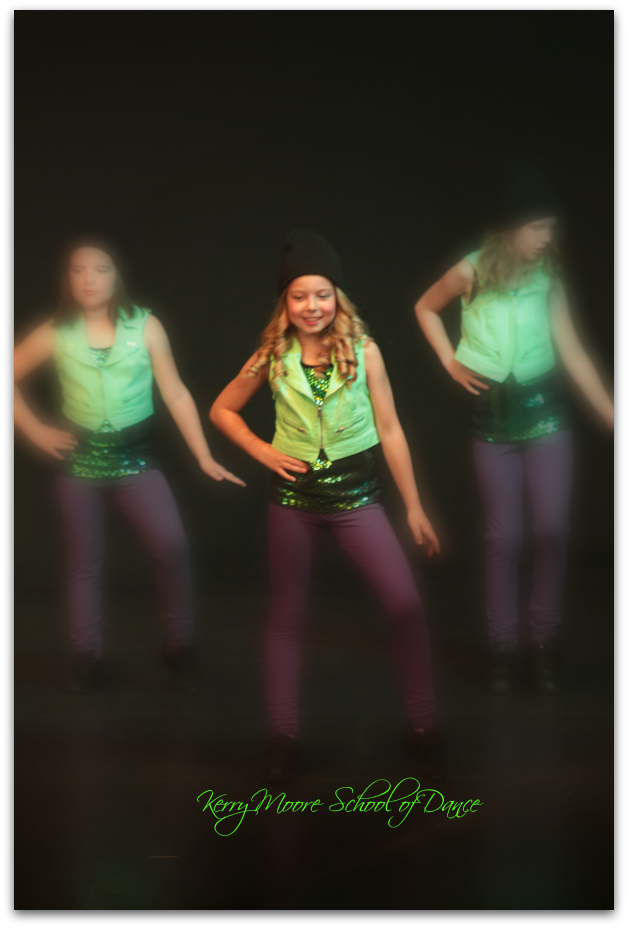 Dance to all your favourite songs while learning some cool Hip Hop moves!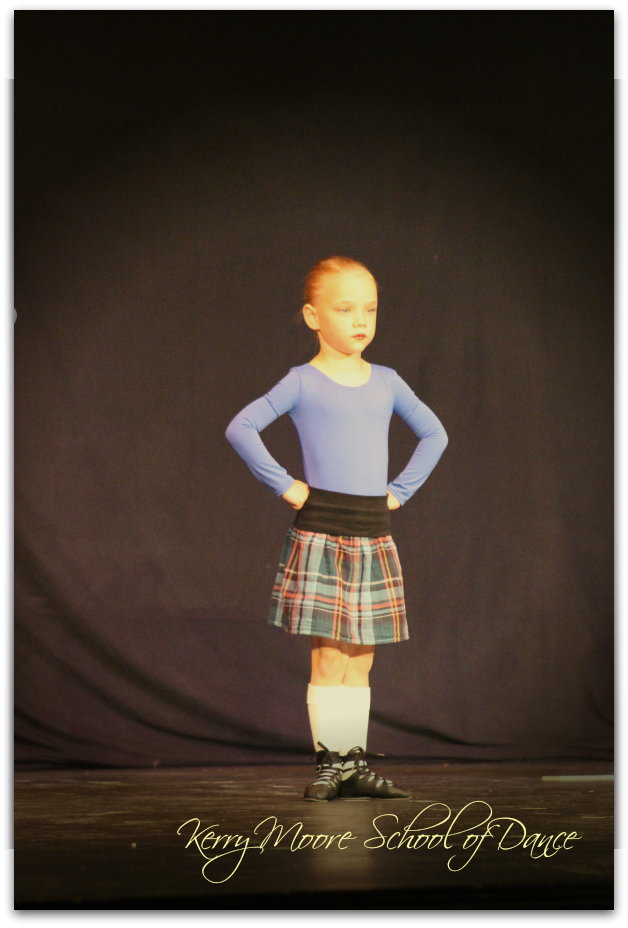 Learn some great Highland basics like Pas De Basques and the Highland Fling!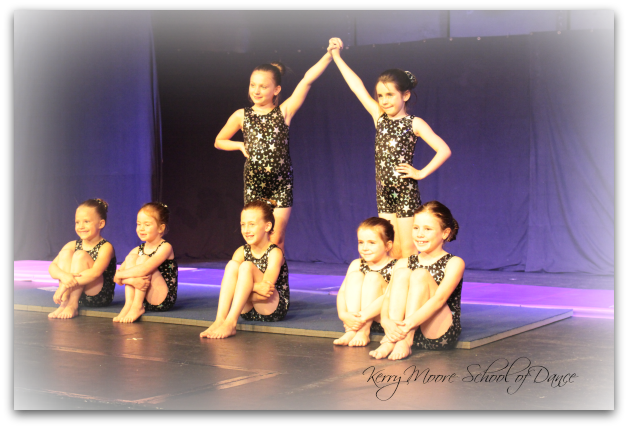 Does your dancer cartwheel around the house?  Then Acro is perfect!
Visit KMSD studios downtown Hanover to register in person during our Registration dates in June & August!
Surround yourself with positive people at KMSD