Dance Teacher Photo Shoot
Dance Teacher Photo Shoot
When your work is your life's passion,
it can present triumphs and challenges along the way.
In 2015 it was time to make a change.
and to commemorate this change, our dance teacher's had a photo shoot

Of epic proportions!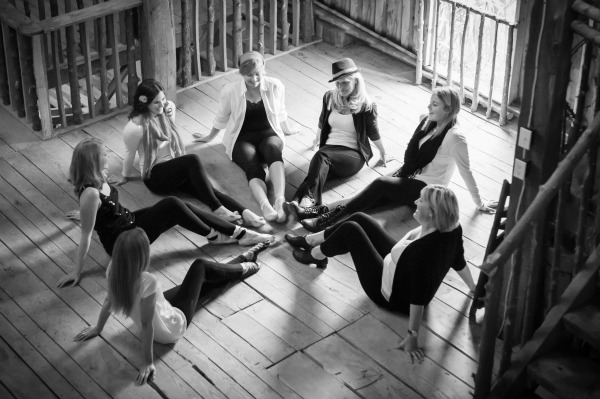 There was beauty all around us

!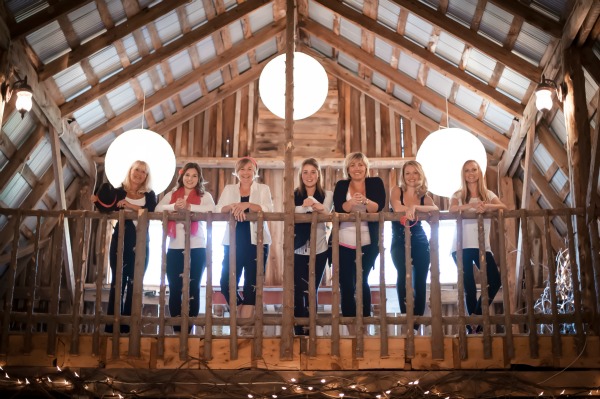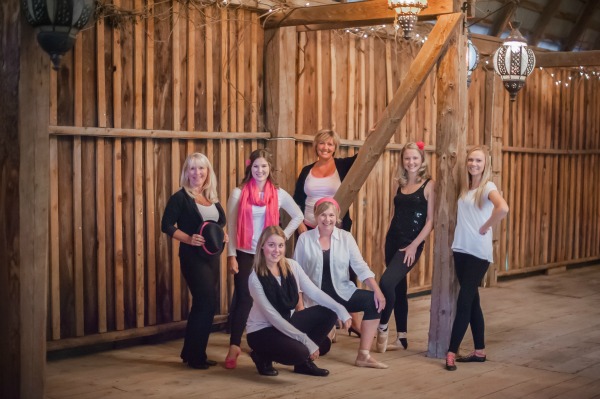 A Vintage Airstream was the perfect backdrop for this photo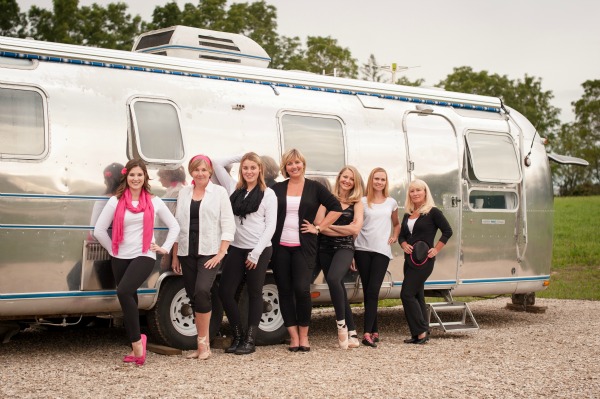 When you can't stop giggling.. and bees are starting to swirl around you….
let's try for a serious photo..haha..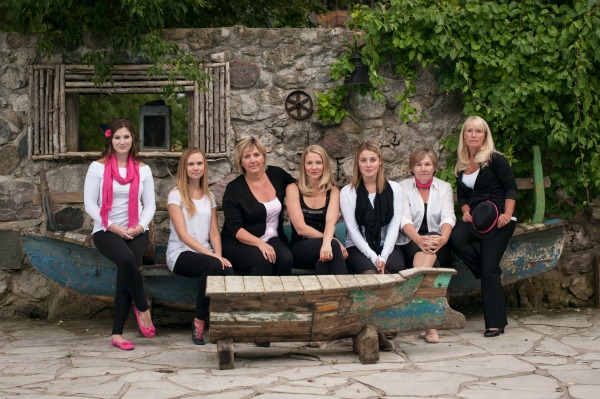 then we decided, just laugh, just go with it!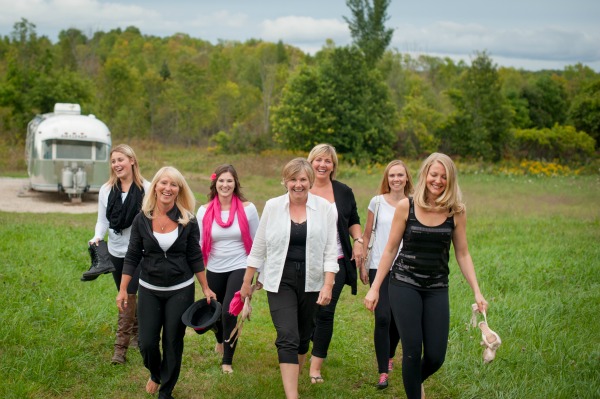 "Surround Yourself With Positive People"
Amazing things happen when you make a positive shift.
when you focus on your passion and block out the noise.
I'm so fortunate to be surrounded by these amazing women and our wonderful students

Thank you to my friend Lynne for allowing us to spend a few hours on her property for this amazing photo opportunity.  The laughter was contagious and it's a wonder we actually ended up with some worthy shots!   Thank you to Amy Batte of Modern Flair Photography for capturing these wonderful moments.