Dancers age 5
Dancers age 5
so many choices it can be hard to decide!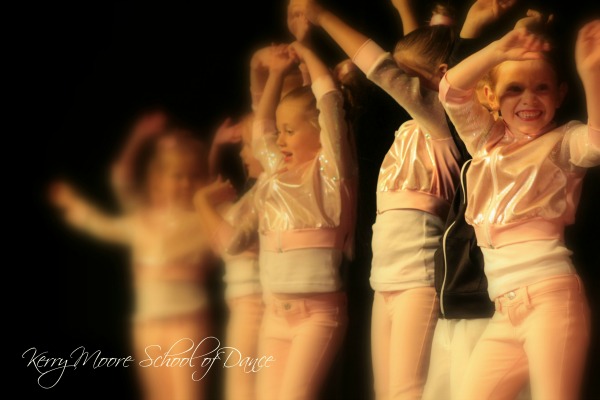 Introducing combo classes!
There's 2 different combo classes to choose from:
Jazz/Hip Hop combo – Hip Hop performs in the show!
Jazz/Tap combo – Tap performs in the show!
*Classes have now begun…if you'd like to register your 5 year old for a class, please contact us today!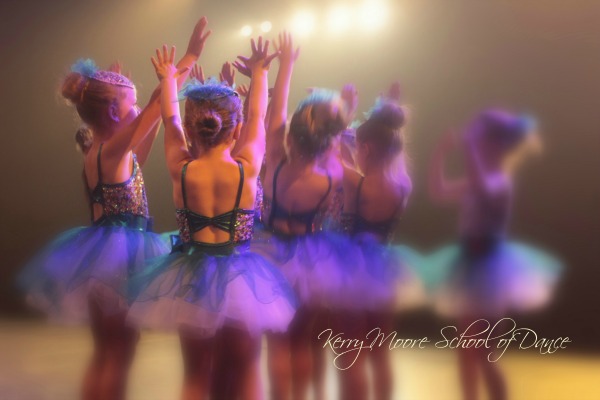 A combo class is 1 hour in length and focuses on 2 dance styles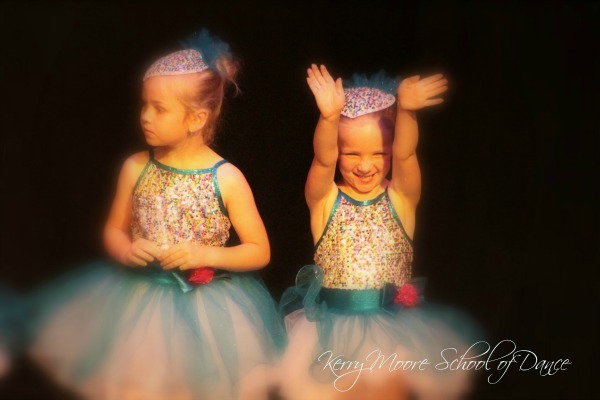 Combo classes are guaranteed 32 classes between September and June.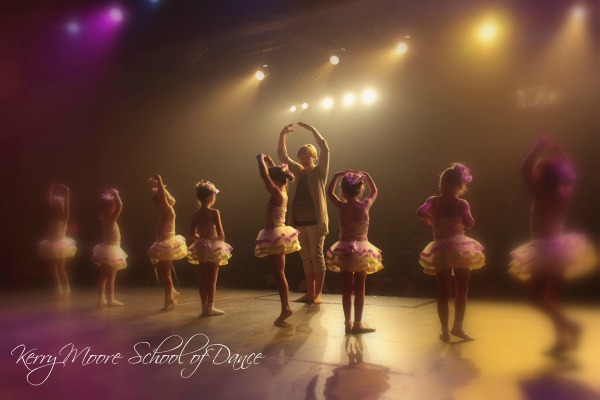 Your 5 year old can try 2 different dance styles in one great class!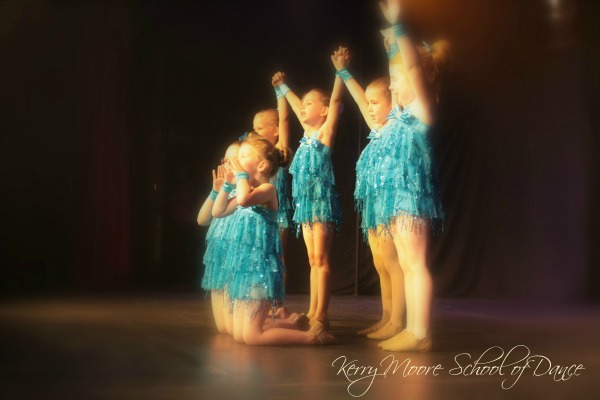 Surround yourself with positive people at Kerry Moore School of Dance