Fundraising

Why do we do fundraising?
glad you asked!
Our beautiful costumes come from amazing companies in the USA.
Nothing compares to these costumes. seriously. nothing.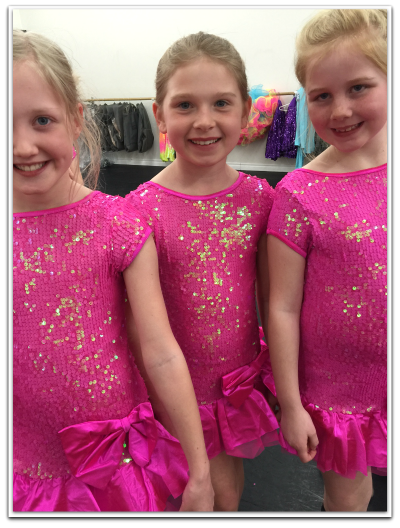 So, in order to keep our costume prices low, we do fundraising to help cover the cost of shipping all the costumes to us!
What's the catch?
No catch… in fact we don't put pressure on anyone to do fundraising, but truth is, so many do it and enjoy doing it!
Little Caesars Pizza Kit fundraiser begins Monday January 8th 2018.
Here's what you need to know:
Order forms will be sent home with our students the week of January 8th
Want to order online with your credit card? Go to www.pizzakit.ca , click on products, click on shop. Support our fundraiser by providing our fundraiser ID# 344000 and pay with credit card. Your order will arrive the same day as our orders!
All orders must be in by Friday January 26th
Delivery date is February 12th at the studio – pick up between 4pm – 8pm
Everyone who sells 5 or more kits will be entered into a draw for 3 top prizes!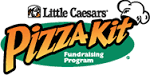 We also do our awesome Chocolate fundraiser in the spring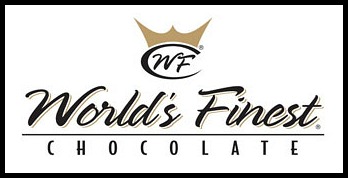 How much does this cost?
No cost to you….except if you eat all the chocolates yourself… helloooo dentist!

There's More:
When dancers return the $60 from the chocolate sales, their name goes into a draw for an amazing prize!
Just take a look at these chocolate baskets that are waiting to be won: