Highland Dance

Rich in tradition, Highland is a beautiful, technical dance.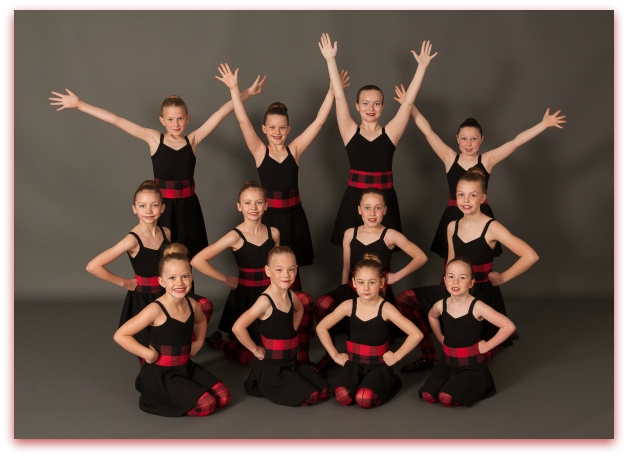 Did you know that in the traditional 6-step Highland Fling, a dancer will jump vertically 192 times!  All while performing intricate & complicated footwork.  Impressive!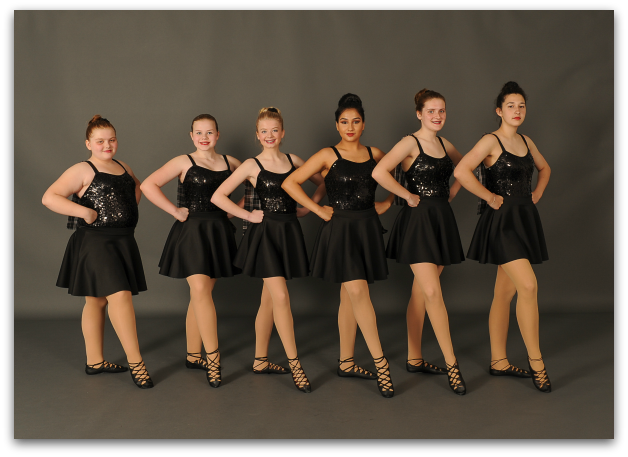 Just starting out in Highland?  Miss Kelly wont make you jump 192 times but she will teach you some great Highland basics that you will build upon each year!
Highland dance participates in the year end performances. 
Dancewear requirements:  Highland dance slippers, any colour/style dance capris, shorts or pants, any colour style dance tank top or leotard. 
Hair must be tied back and away from the face.
<"