Hip Hop Dance

Hip Hop Dance combines funky movement with today's popular music for lots of fun and exercise!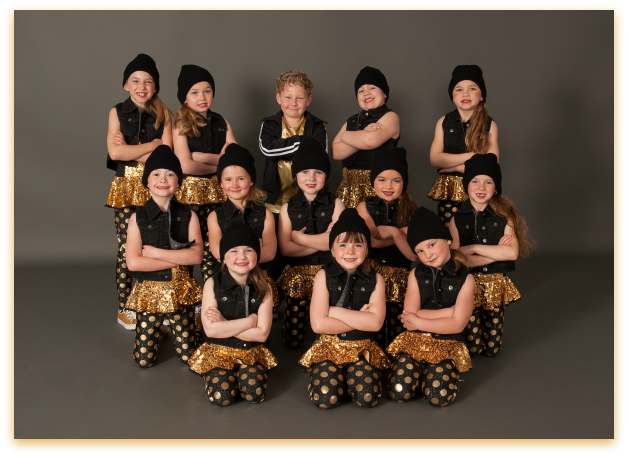 No previous dance experience required!
Come join the fun!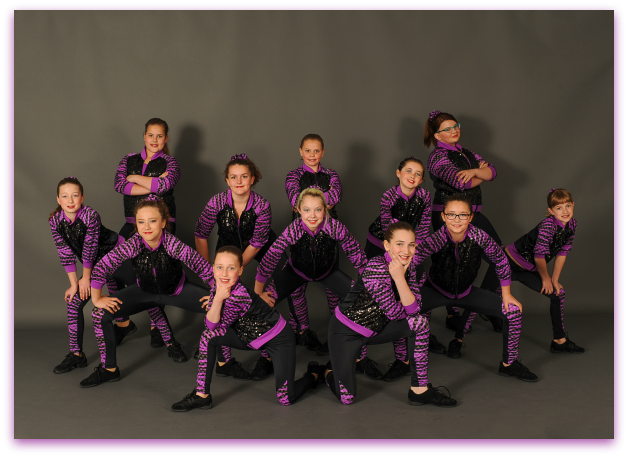 Be a part of the year end performances!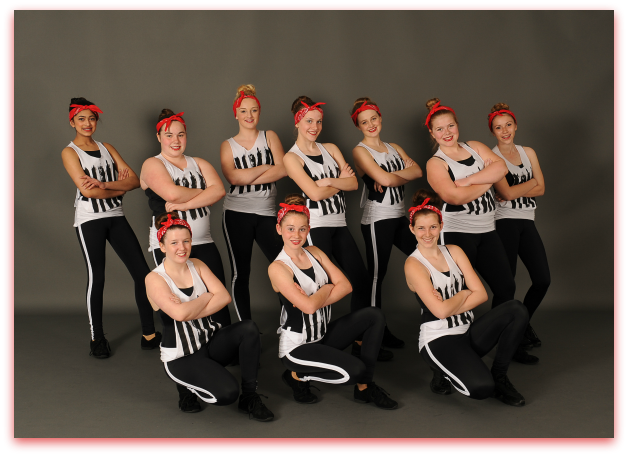 Learn cool choreography!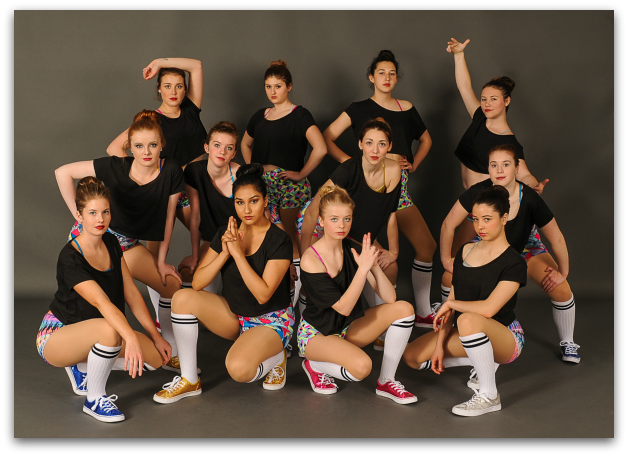 Dance with a friend!
 Dancewear requirements:  Black Hip Hop shoes, any colour/style dance capris, shorts or pants, any colour style dance tank top or leotard. 
Hair must be tied back and away from the face.