Jazz Dance

At KMSD we love to dance and Jazz dance is one of our faves!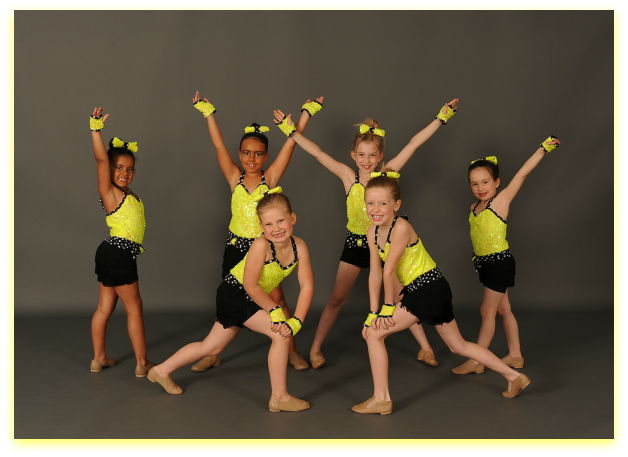 Jazz class makes you feel GREAT!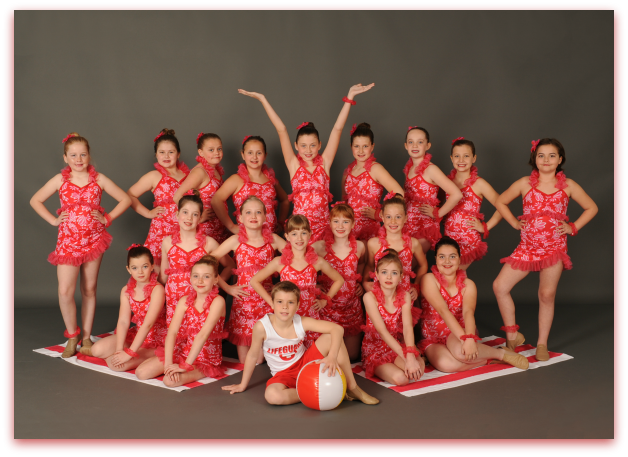 We work hard to awesome music….we sweat, we learn, we laugh….always!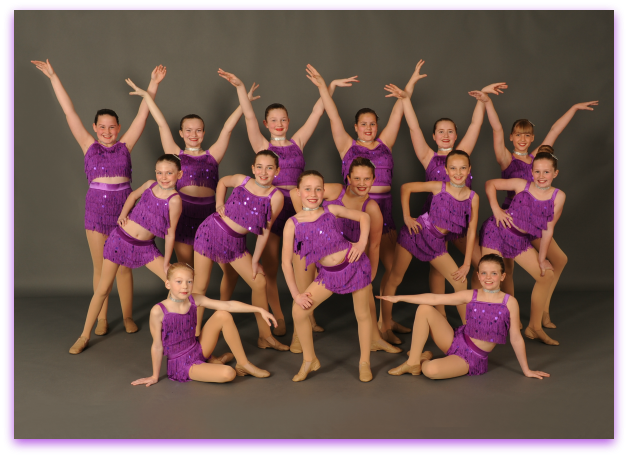 Showers are definitely in order when heading home after these classes!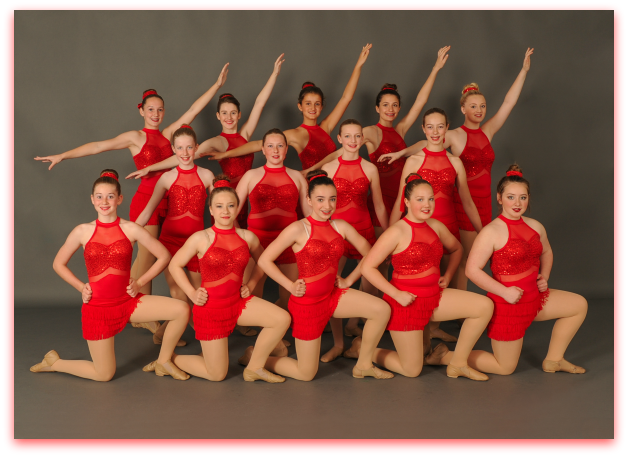 All Jazz classes at KMSD are based on the C.D.T.A syllabus.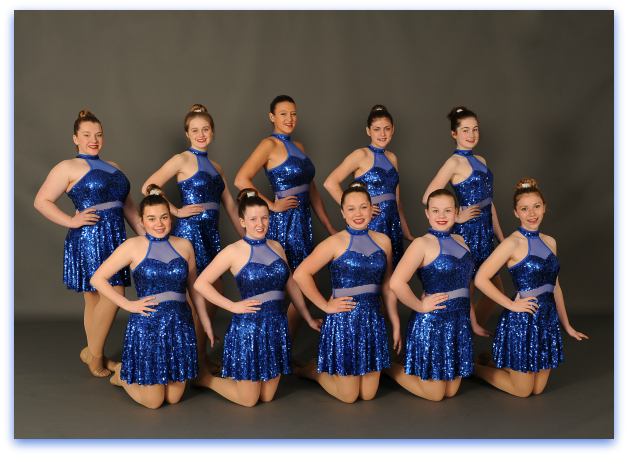 Build your strength, build your stamina, build great flexibility!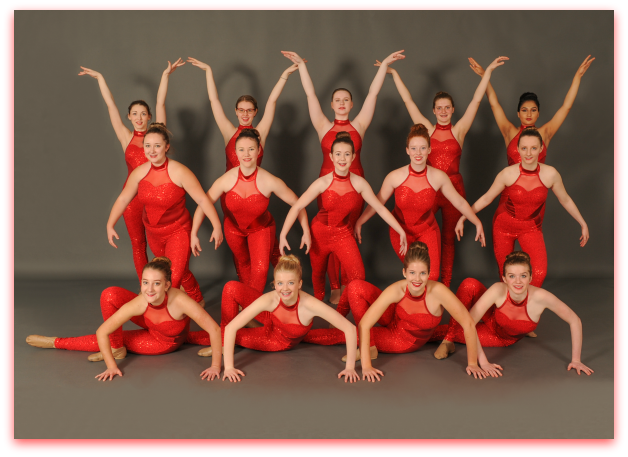 This class will participate in the year end performances.
Dancewear requirements:  Caramel jazz shoes any style, any colour/style dance capris, shorts or pants, any colour style dance tank top or leotard.  Hair must be tied back and away from the face.