KMSD Cheer!
KMSD Cheer!
Rah Rah Rah! Let's hear it for Cheer!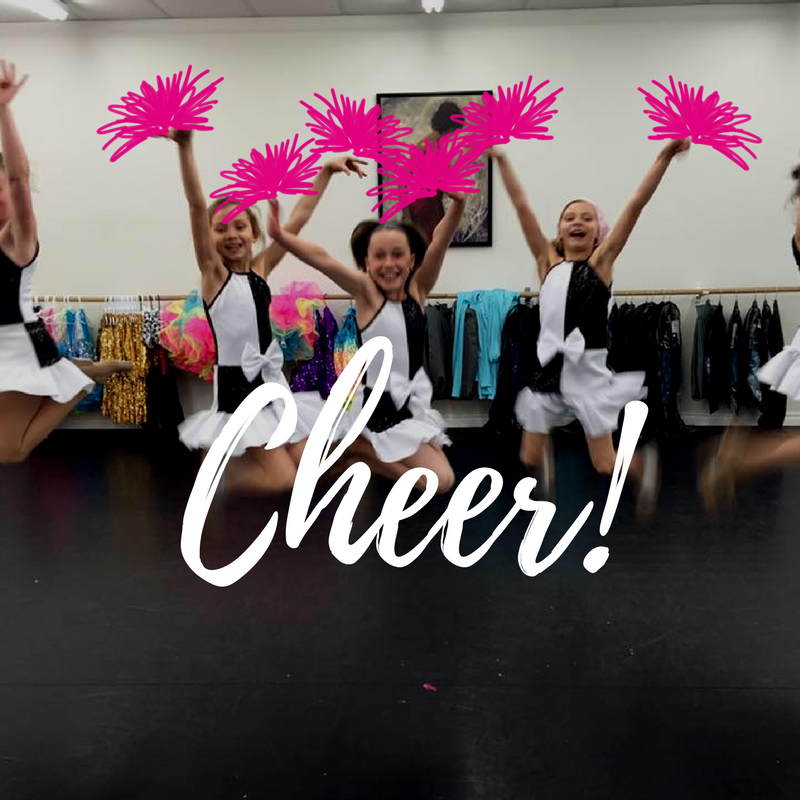 We're so excited to add KMSD Cheer to our fantastic line up of classes!
This class is for beginner to advanced students (ages 8 and up). KMSD Cheer will work on jumps, chants, stunts, pyramids, and dance! Some tumbling tricks may also be introduced!
The next KMSD Cheer session begins Saturday January 6th, 2018, 11:00 – 11:45
Cost is $175 + hst
Register now to reserve your place!