KMSD End of the Year Party
KMSD End of the Year Party
All KMSD dancers are invited to the "After Party" at the studio following the last Saturday performance!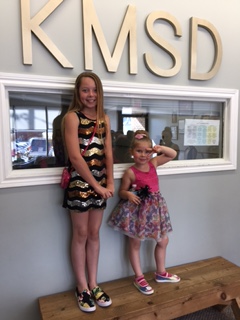 We're tired but we're ready to celebrate!
Your dancer can stay for 5 minutes or stay for 2 hours!  We don't mind!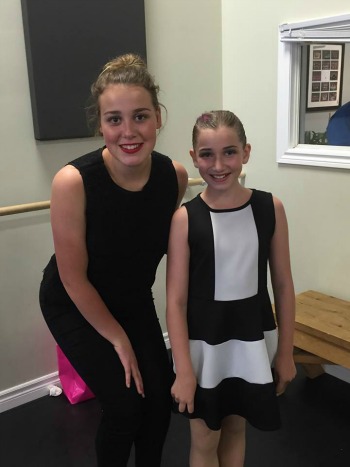 There's music, lights, and food!
Say bye to your dance friends for the summer at our awesome party!
Cost?  nothing!