Melissa Noonan
Melissa Noonan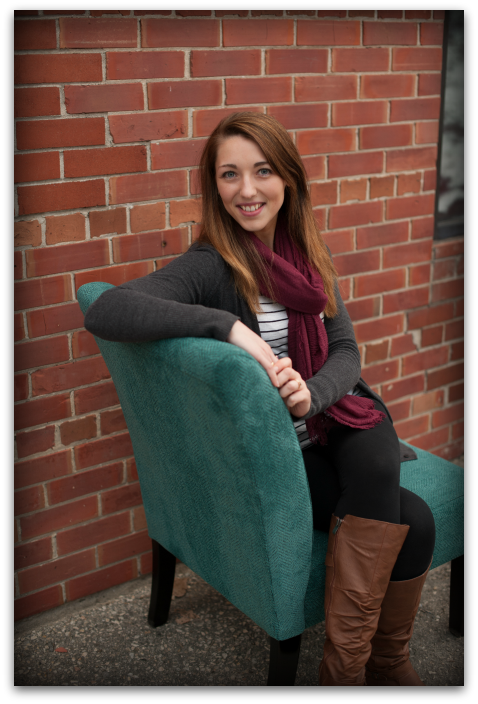 Melissa began dancing at the age of 4 studying step dance for 14 years.  In that time she performed in several group and individual competitions. Later on, she began taking classes in jazz, contemporary and hip hop. Which led her to start assisting and teaching.
Melissa continues to work alongside Kerry as she assists with many of the classes at KMSD throughout the week.
We're thrilled to have Melissa returning for the 2017-2018 season teaching Kinder Kids, Tiny Tots and Ballet!