Modern Dance

Quirky, pretty, strong, unique…Modern dance is a creative form of dance with few boundaries!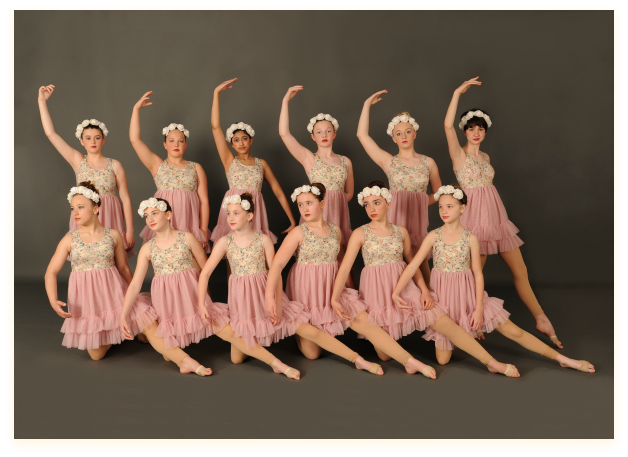 Largely developed by Martha Graham in the 1940s, modern dance explores the depths of movement with isolation and opposition.  
It can be unique and does not follow the concept of traditional dance technique.
Anything goes from tricks to flexed feet!
The students of KMSD can enjoy this expressive style along with other dance classes they take.   
This class will participate in the year end performances.  
Dancewear requirements:  Bare feet or beige half soles, any colour/style dance capris, shorts or pants, any colour style dance tank top or leotard.  Hair must be tied back and away from the face.