Tap Dance

At KMSD we've got happy feet!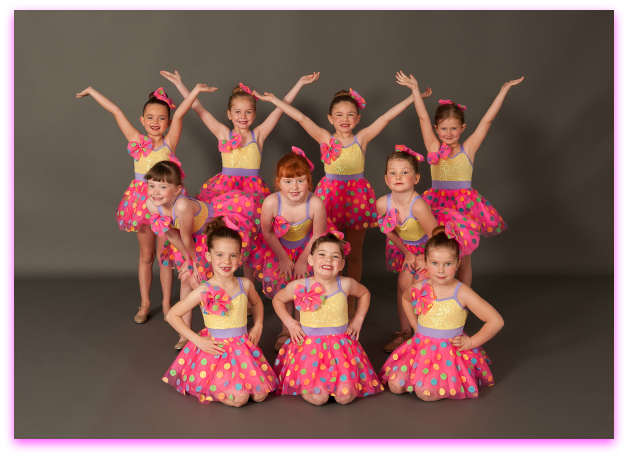 in fact, they're happy-tappy feet!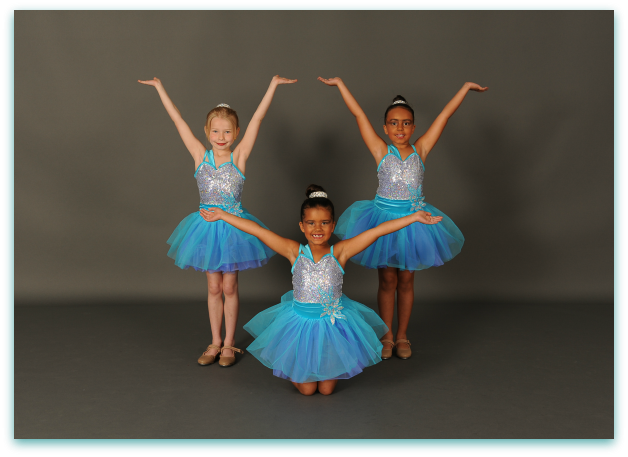 Tap Dance classes are one of the most popular forms of dance at KMSD!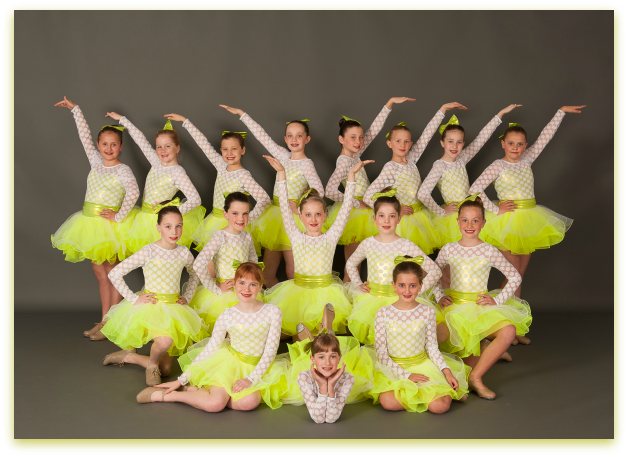 Let us show you how much fun Tap dance can be!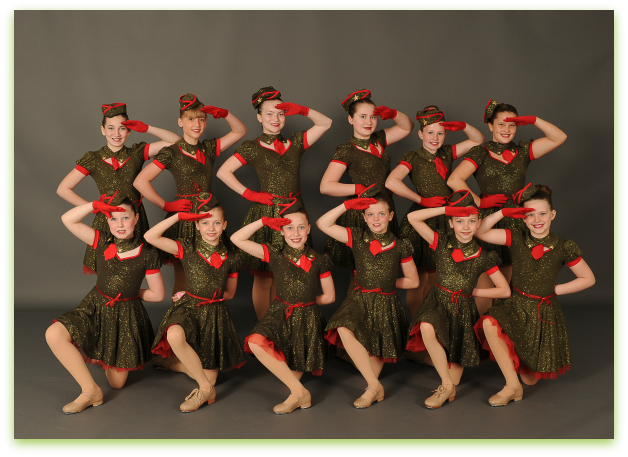 Have a look at our videos posted below!
 All Tap classes will follow the C.D.T.A. tap syllabus and will participate the year end performances!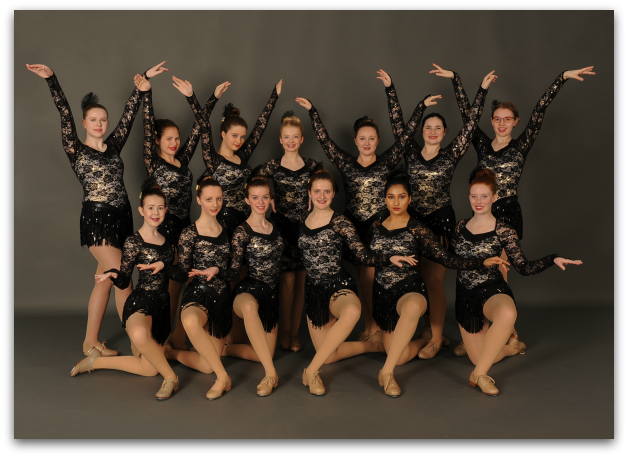 Dancewear requirements:  Caramel Tap shoes any style, any colour/style dance capris, shorts or pants, any colour style dance tank top or leotard. 
Hair must be tied back and away from the face.