Tiny Tots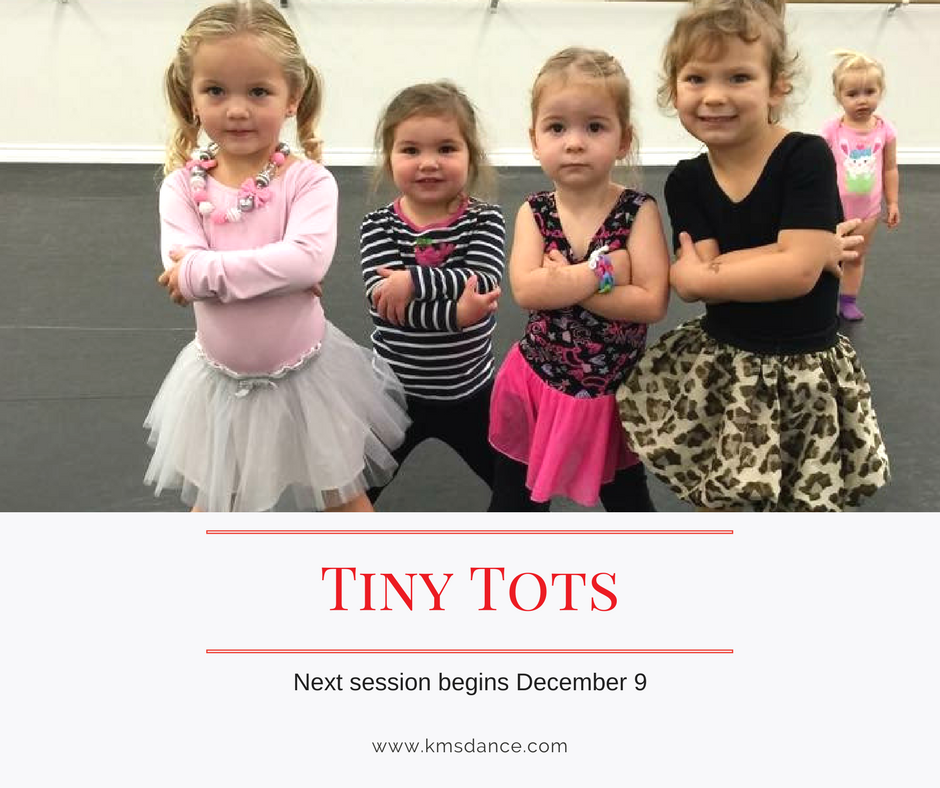 Does your 2 or 3 year old want to dance?
Are they okay with being away from their parent or guardian for a little while?
Then our Tiny Tots dance class is perfect!
They get to experience being in the studio, they can wear their favorite dance outfit and get to dance to the latest fun music!
The next 12 week session of Tiny Tots begins Saturday December 9th, 2017, 9:00 – 9:30
This class does not participate in the year end performances.
This class is open for parents to watch from our viewing window!
Register online now for the September start or stop into our downtown Hanover studios to register!