Christmas Glitter Gala
Christmas Glitter Gala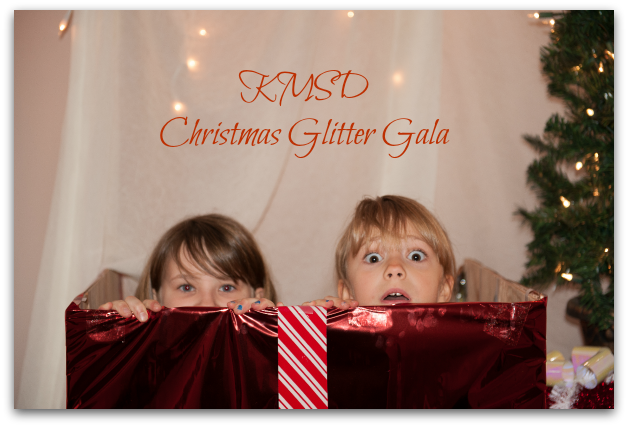 Oh yes we do it up right!
It's a Christmas party for your dancer
(that's all included in your registration fees!)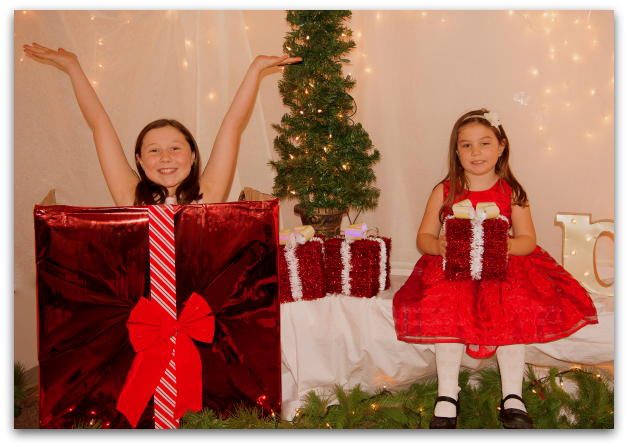 Your dancer will have lots of Christmas fun
There might even be a visit from someone special….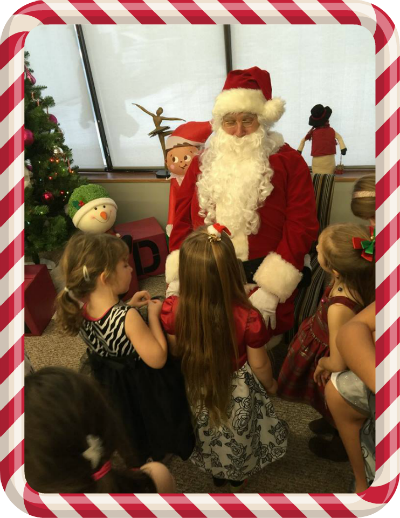 The 2017 party will be held on:
Saturday December 23rd 11am – 1pm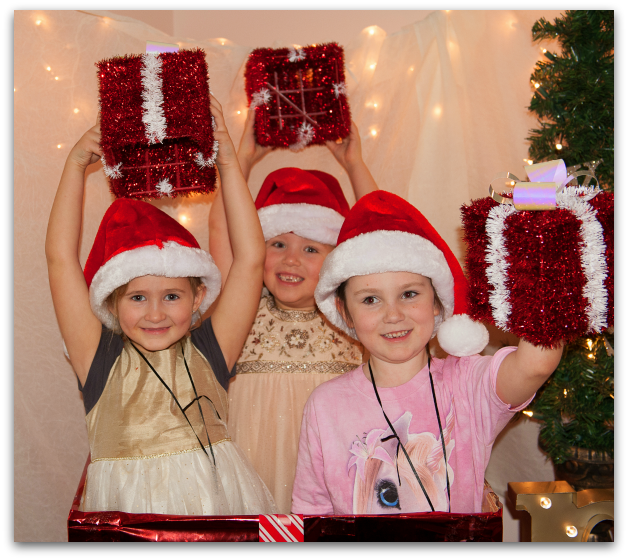 We go all out to create the greatest Christmas party for our dancers!
There's a whole lotta smiles and giggles going on!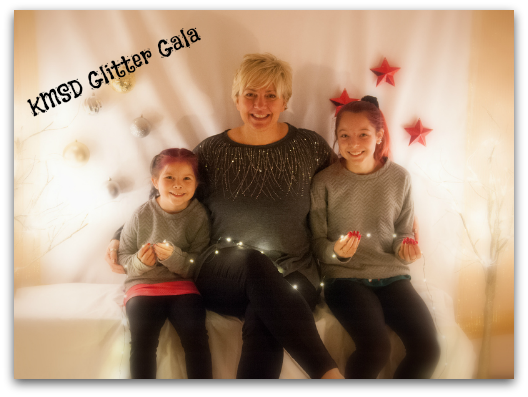 Want to see more photo's of our 2017 Christmas Glitter Gala? Head over to our facebook page