Musical Theatre

Singing, dancing and improvisation bring this fun theatrical dance form to life!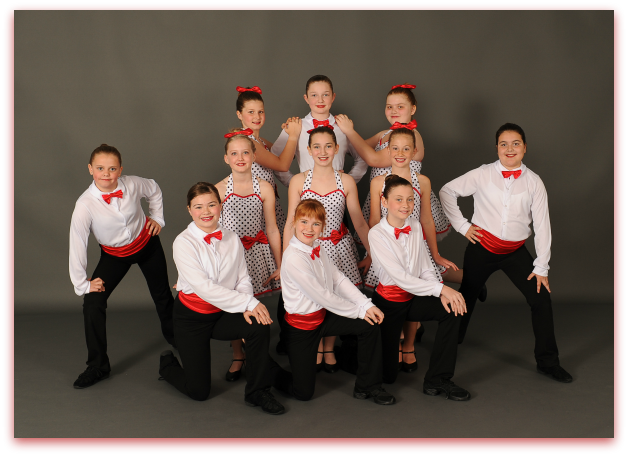 Musical Theatre is always a crowd pleaser!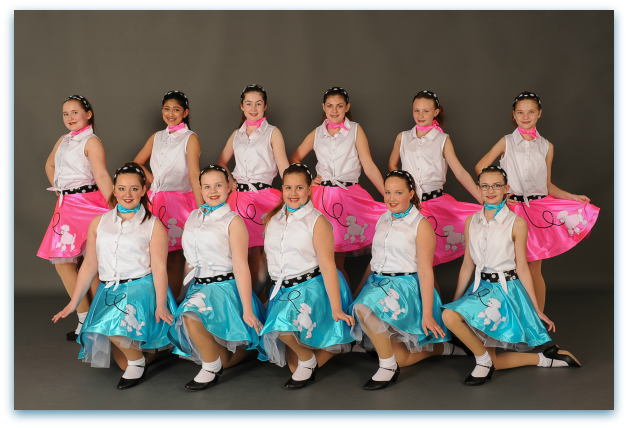 Musical Theatre students will be placed based on their experience in dance and their demonstrated flair for the dramatic!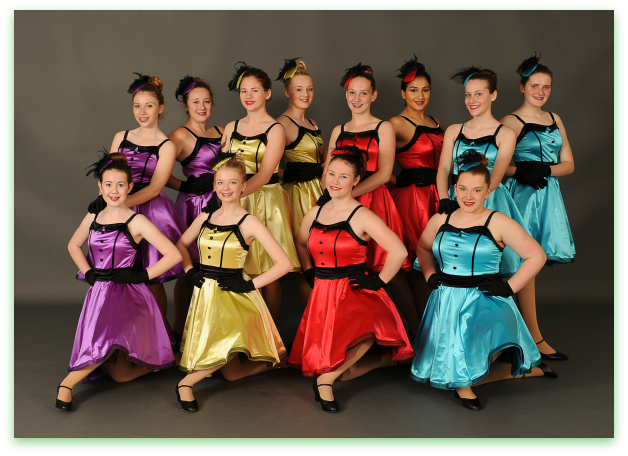 This class will participate in the year end performances.  
Dancewear requirements:  Footwear will be determined when costume is chosen, until then, dancers may wear a comfortable dance shoe of their choice, any colour/style dance capris, shorts or pants, any colour style dance tank top or leotard.  Hair must be tied back and away from the face.